Click on a picture for a larger version.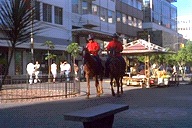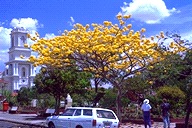 San Jose (you know the way)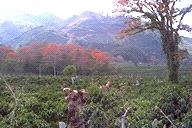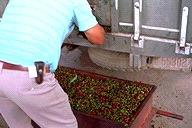 Coffee Plants and coffee beans
If you like birds, you might want to take a look at the uninvited dinner guest I had at a cafe near the Sarapiqui River.
A river cruise can be nice but watch out for the crocs.



Home